A Bit of Big News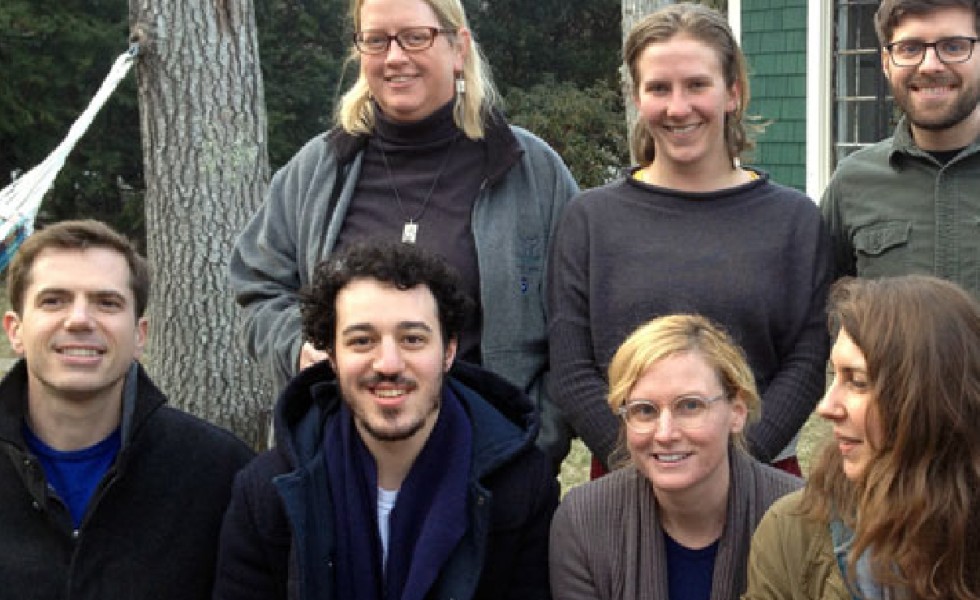 I'm thrilled to be starting a new chapter today at the Transom Story Workshop here in Woods Hole, Cape Cod.
9 of us will spend the next two months crafting audio pieces and documentary work with guidance from some of public radio's brightest lights — Radiolab's Robert Krulwich, This American Life's Nancy Updike, The Moth Radio Hour producer Jay Allison, and instructor Rob Rosenthal, host of PRX's How Sound.
To my ears, nobody's combined in-depth storytelling, innovation, humor and a fresh, accessible style quite like the best crop of NPR shows in recent years, so I'm eager to dive into that sensibility — and to share the work I create with all of you.
But this does mean I'm leaving FRONTLINE — which is hard. I love the show so much (Here's why).
I've worked at FRONTLINE through 4 seasons of remarkable films and 15,000+ tweets, and had the chance to build an audience for some of my favorite filmmakers on earth. It's been an incredible experience.
But this is an opportunity I just didn't want to pass up.
More updates to come from Woods Hole. Come out to visit!